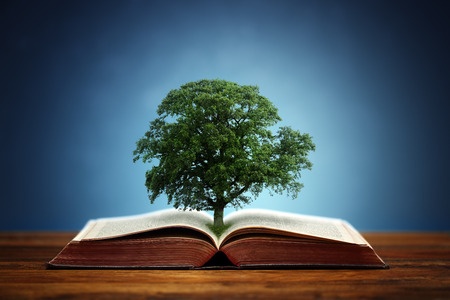 The Book Tree is a bookseller that provides controversial and educational products to help awaken the public to new ideas and information. In addition to the published titles found on this web site we carry over 11OO books, audio, videos, dvds and other products. Call 1-800-700-TREE and leave your mailing address for a free paper catalog. You may also download the full catalog by clicking on CATALOG in the upper menu. Although some of the New Releases may not yet be in it, there are hundreds of additional selections available. We also have about 2000 used books for sale on amazon.com, link in above menu, with most subjects related to this site.
We challenge each of you to avoid the endless diversions that have been conveniently placed in front of us all, that rob us of the ability to investigate the truth. If we all take a real interest in exploring who we really are, why we are here, and where we are going, then our society would take a quantum leap forward. We hope that because you have found this web site, you are one of the few people who realize that knowledge is power. Knowledge will give you the power to think for yourself instead of being told what to think. Knowledge will allow you to control your own destiny if you are informed and educated. If you have an interest in such matters then our products are for you.
We want to thank you for your interest, and look forward to receiving your order.